The Board of Directors is proud to announce that Sunshine Friends, Inc. is now PAWS of CNY, Inc.!
Why the Name Change?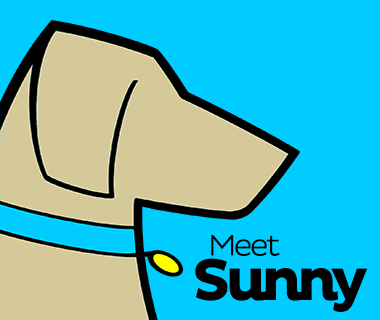 Sunshine Friends was founded in 1998 and incorporated the following year by three inspiring women who shared a goal of creating an organization in Central New York that would connect the therapeutic healing benefits of animals with people in need.
While the purpose of our organization has not changed since our inception, we have continued to grow and expand in both our service offering and in the communities that we serve.
[Read more…]
Please follow and like us: