Our Mission
To improve the lives of people in Central New York through the power of the human-animal bond by providing pet-assisted wellness services to hospitals, nursing homes, schools, colleges and universities, libraries, airport travelers, and community partners in Onondaga, Oswego, Cortland, Madison, and Cayuga Counties.
Our Vision
To be the preferred provider of pet-assisted wellness services in Central New York.
How to Become A Member
We welcome members of the community with domesticated, well-mannered, and well-behaved dogs and cats to apply for pet therapy certification. Certified teams may participate in our pet therapy programs and visit members of the community in need of comfort during assigned visits.
Read about our available programs.
Our History
Three volunteers founded Sunshine Friends in 1998. At that time a total of 10 volunteers were visiting with the newly formed organization at 4 different facilities in Syracuse. In February of 1999 Sunshine Friends became Sunshine Friends Incorporated and later gained status as a charitable, not-for-profit organization.
2000 was a year of expansion. Sunshine Friends volunteers were accepted into University Hospital in Syracuse as the sole providers of animal-assisted activities in the Pediatric and Psychiatric Departments. Sunshine Friends also began providing animal-assisted therapy to the hospital's Physical Medicine and Rehabilitation Department. In addition to the hospital programs, Sunshine Friends gained many new volunteers which enabled the organization to expand services to even more assisted-living facilities in Central New York.
In January of 2004, Sunshine Friends, Inc. implemented the SFI Pet Therapy Certification, an extensive evaluation and education procedure specific to our therapeutic pet programs.
In 2013, Sunshine Friends, Inc. changed the name of their organization to PAWS of CNY, Inc. to more accurately describe the expanded role of the organization as a provider of Pet Assisted Wellness Services throughout Central New York. Thank you to Jay Clewis for designing our new brand identity and developing our digital presence during this transition!
Board of Directors
PAWS of CNY, Inc has a working Board of Directors that is comprised of volunteers who bring experience, expertise, dedication as well as an appreciation for the human-animal bond to the table.

Amy Dumas – President

Beth Tollar – Vice President

Connie Simmons – Secretary/Treasurer

John Neuffer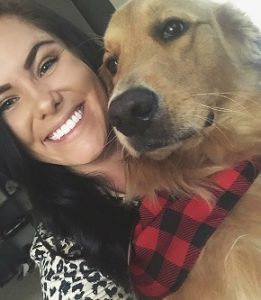 Rebekah Colling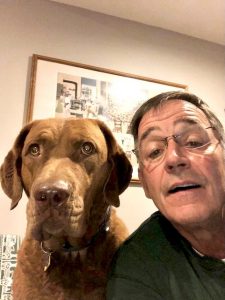 Jay Peacock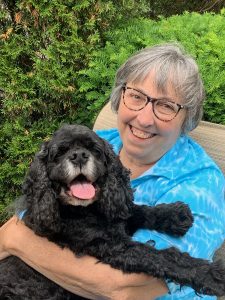 Judy McManus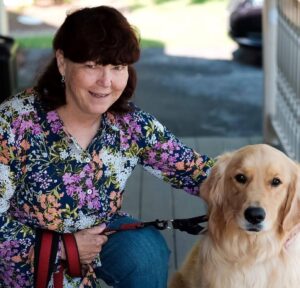 Floris Palmer
Have a question?
Please feel free to Contact PAWS of CNY if you have any questions or comments. Thank you.

PAWS of CNY is a proud member of the United Way of Central New York.